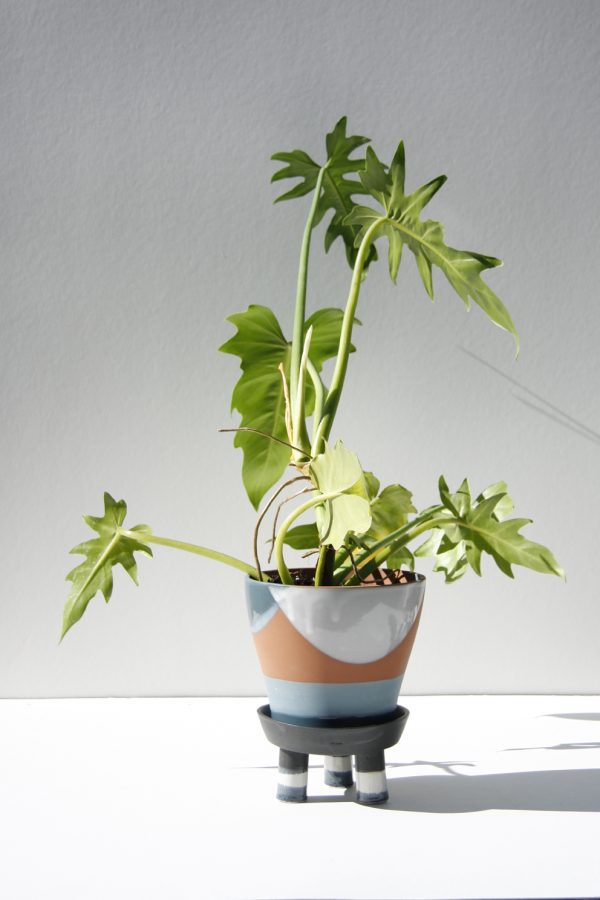 Botanist Planter XL with Walking Dish
47,00€
Botanist Planter XL: Ø16cm x 14cm x 10,5cm
Hight of pot standing on a dish is about 21cm
Materials: pot is from red clay with various glazes and draining dish from high fired, waterproof stoneware
This piece is made to order – we need about 3 weeks to finish this product. Please be aware that your pot can vary a bit from one at the picture, because all pieces are hand made and so unique.
Plant is not included.
IMPORTANT: Currently we are busy. We will start working on custom orders from October.
Aktuálne sme zaneprázdnené, individuálny objednávky vybavujeme až od októbra.
4 in stock