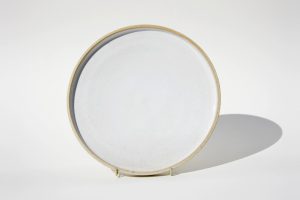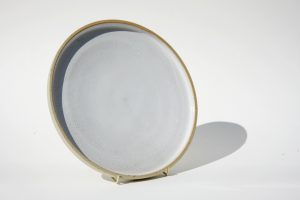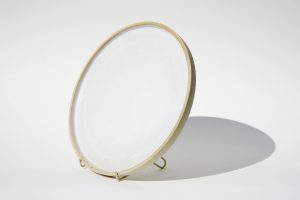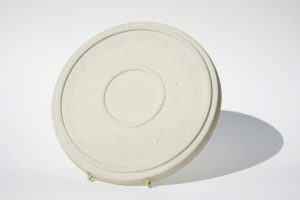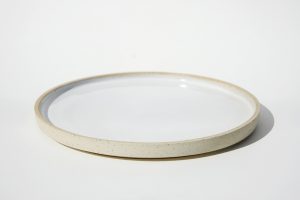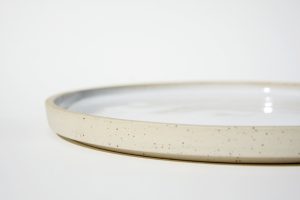 Statement Plate Beige
35,00€
Pottery wheel thrown dish from high fired beige stoneware with tiny dots and with glossy white glaze from inside. Suitable for washing maschine.
Dimensions: Ø27cm x 1,5cm
This piece is made to order, it takes about 3 to 4 weeks to finish product.
IMPORTANT: Currently we are busy. We will start working on custom orders from October.
Aktuálne sme zaneprázdnené, individuálny objednávky vybavujeme až od októbra.
5 in stock