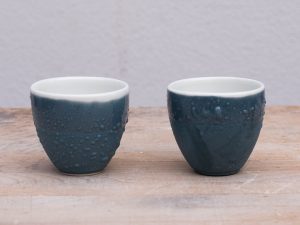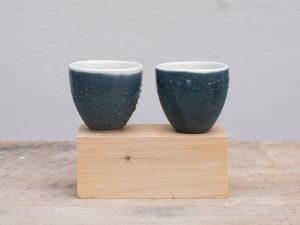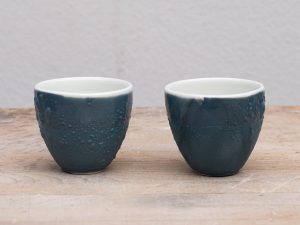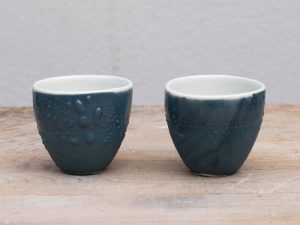 Structured Grey Espresso Cups
32,00€
Set of two unique handless coffee cups made from porcelain.
Washing maschine safe.
Dimensions: Ø7,5cm x 7cm/100ml
Out of stock
Related products
Statement Plate Red

Statement Plate Red

Pottery wheel thrown dish from high fired red stoneware with glossy white glaze from inside. Suitable for washing maschine.

Dimensions: Ø27cm x 1,5cm

This piece is made to order, it takes about 3 to 4 weeks to finish product.

IMPORTANT: Currently we are busy. We will start working on custom orders from October.

Aktuálne sme zaneprázdnené, individuálny objednávky vybavujeme až od októbra.