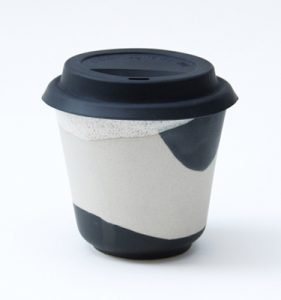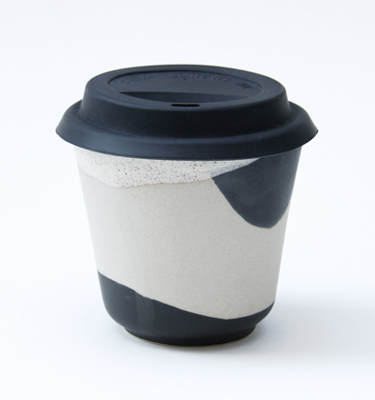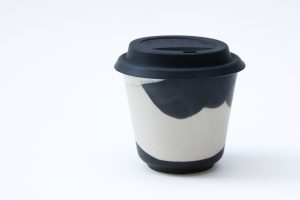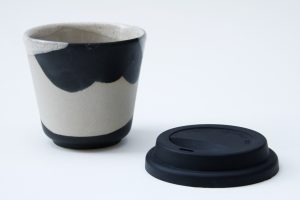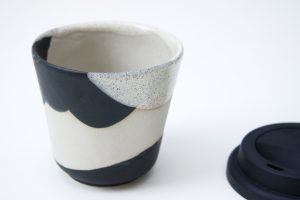 Travel Cup / Black Bottom Glaze
23,00€
Nice and ecological substitution of disposable paper cups. Handcrafted from grey stoneware with soft silicone lid (which is BPA free, non toxic and dishwasher safe).
This piece is made to order.
aprox. Ø9cm x 8,5cm/250ml
washing maschine and microwave use safe
IMPORTANT: Currently we are busy. We will start working on custom orders from October.
Aktuálne sme zaneprázdnené, individuálny objednávky vybavujeme až od októbra.
3 in stock