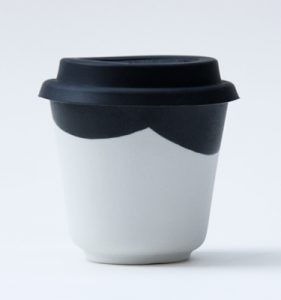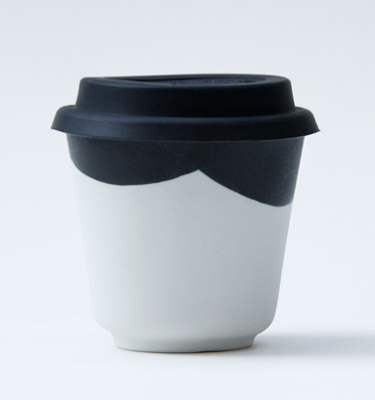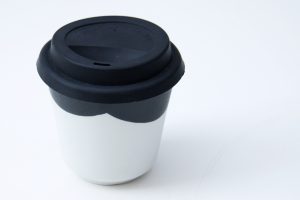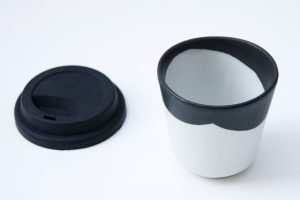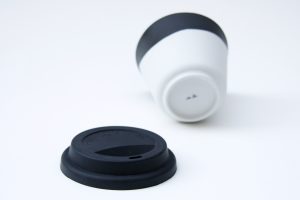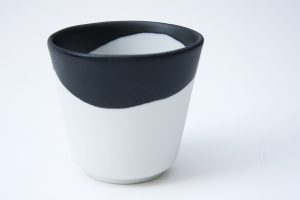 Travel Cup / Minimalist Black & White Glaze / Made to order
23,00€
Nice and ecological substitution of disposable paper cups. Handcrafted from grey stoneware with soft silicone lid (which is BPA free, non toxic and dishwasher safe).
aprox. Ø9cm x 8,5cm/250ml
washing maschine and microwave use safe
This piece is made to order, it takes about 3 weeks to finish this product. Small differences may appear because all pieces are originals.
3 in stock