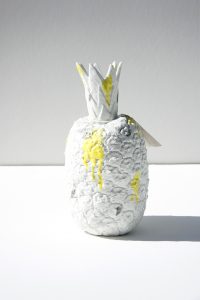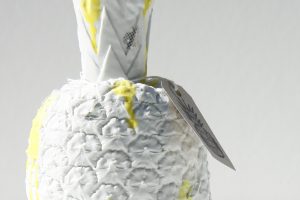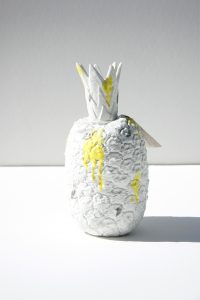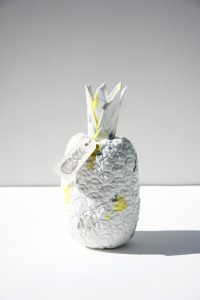 La Piña Platinum Vase with Free Shipping
90,00€
The Pineapple, "Princess of Fruits" and Symbol of Hospitality.
Unique porcelain vase from La Piña Collection.
The collection consists of vases, jars with lid, bowls and cups with saucers in white or in various colors and designs, hand made with high-quality french porcelain, glazed insides in combination with bisque surface finely decorated by hand painting in gold or platinum.
Dimension: 25 x 13 x 12cm
Material: porcelain, various glazes and lusters
Designed and created by Linda Viková
1 in stock